About Ghostly World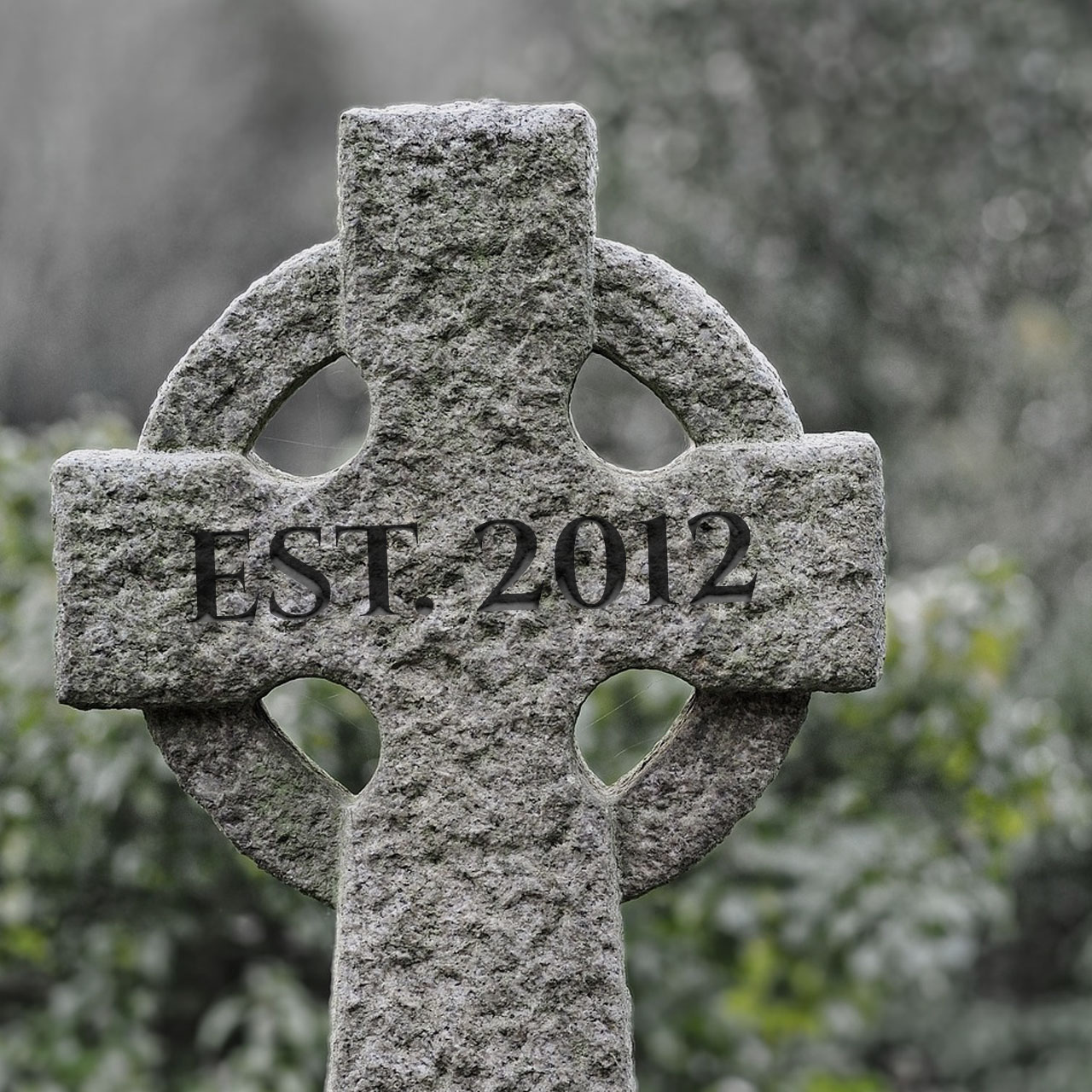 Established 2012
Our History
Ghostly World launched on August 7, 2012 as a site dedicated to all things haunted, abandoned, and ghostly.
Over the course of the past decade, we have required a reputation as one of the largest, most comprehensive, and accurate websites in the paranormal field. We have been cited in numerous books and news articles, making us a reputable source for information.Our name, Ghostly World (not to be confused with the movie Ghost World), originates from our dedication to covering haunts worldwide.
Everyone's Invited
We're a Community
We are a safe community for paranormal enthusiasts, investigators, experiencers, and survivors. We encourage our visitors to share their stories with us.
Ghostly World welcomes anyone and everyone, whether they are interested in learning more about hauntings or discovering the forgotten stories of history or deciding whether or not they believe in ghosts.
Opinions and ideas are always welcome (but play nice – you don't want to upset the spirits).

Established 2012
What We Do
Ghostly World is on the fast track to becoming the largest database for haunts, ghost towns, and abandoned places on the web! We strive to deliver you the most accurate information possible and work with our community to add personal experiences from the locations we write about. All of our posts feature unbiased and factual information: you won't find our opinions here. Ghostly World is a safe space to share your personal paranormal experience. Most of all, we are not here to make you believe in ghosts: we're here to let you decide.
Contact Us
Ghostly World is also a proud supporter of FieldHaven Feline Center,
a non-profit cat shelter in Northern California. We strongly encourage you to donate!