Ghostly World is your portal to the paranormal. Learn about haunted places, ghost towns, and abandoned spaces from around the world and explore unexplained paranormal phenomena, mysterious happenings, macabre and forgotten history, and more.
The Ghostly World Shop is open on Redbubble! Buy t-shirts, mugs, stickers, and more.
Waverly Hills Sanatorium in Louisville, Kentucky is widely regarded as the "world's most haunted location." The hospital was built during the tuberculosis outbreak sweeping the southern side of the nation.
"The world's most haunted location."
The James T. Staples riverboat (officially registered as the Jas. T. Staples, also known as the Big Jim) was a Tombigbee River stern-wheel paddle steamer belonging to Captain Norman Staples, the boat's designer who named it after his father.
The Russell Cave National Monument was a sacred burial site that is at least 10,000 years old.
The Bladon Springs Cemetery is haunted by Captain Norman Staples, captain of the James T. Staples riverboat. Staples experienced hardships brought on by a large steamboat company's unethical practices and desire to establish a monopoly over all boats on the Alabama rivers.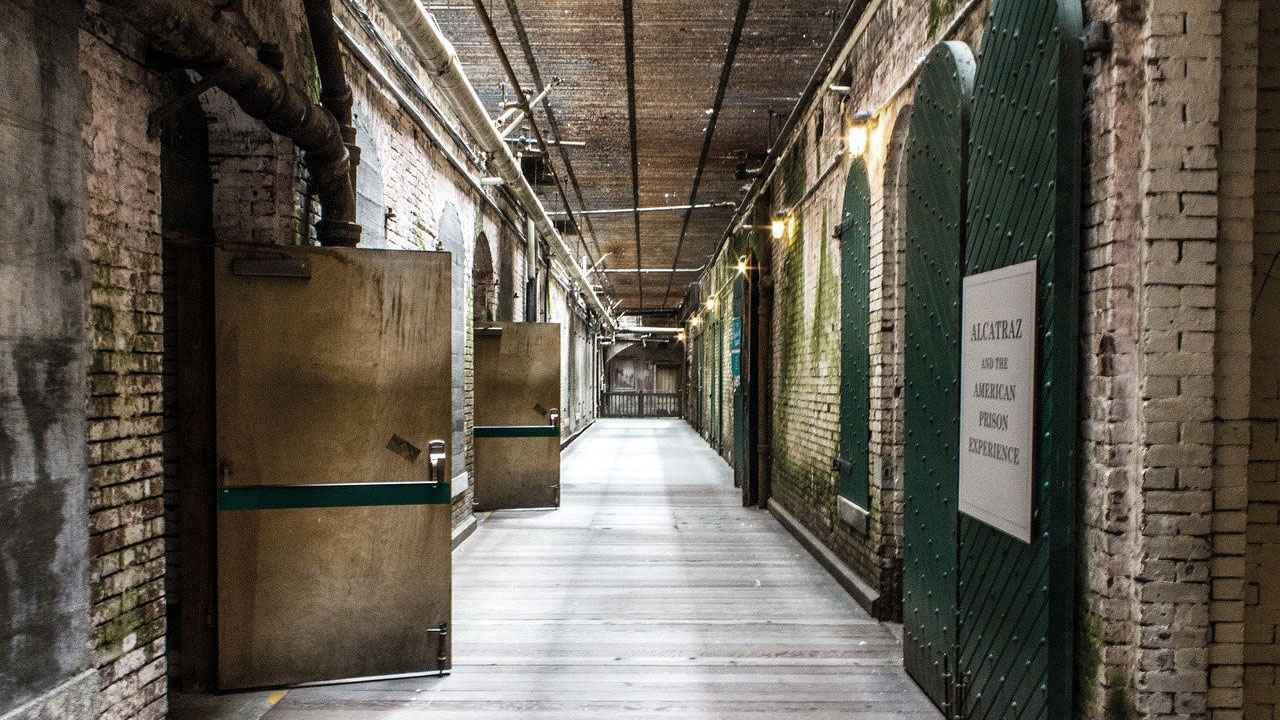 Places inhabited by ghosts, wandering spirits, and demonic entities.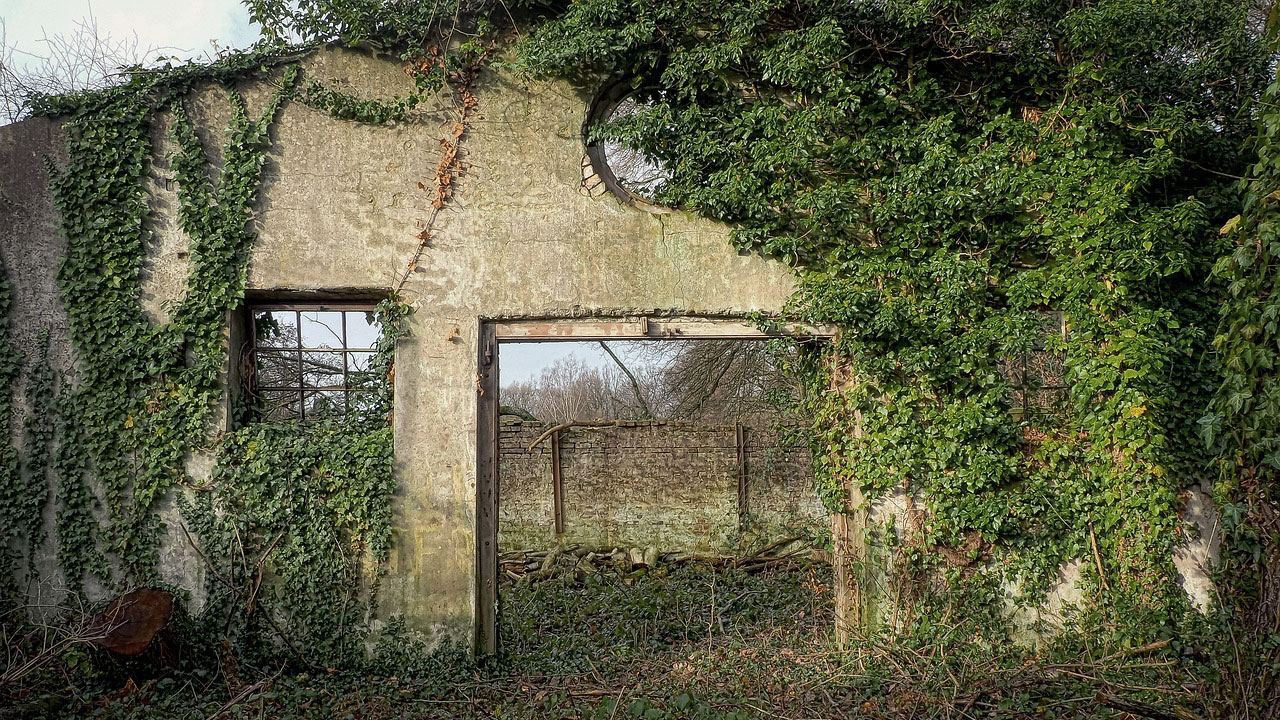 Defunct Buildings & Empty Spaces
Buildings without use, empty houses, and places reclaimed by nature.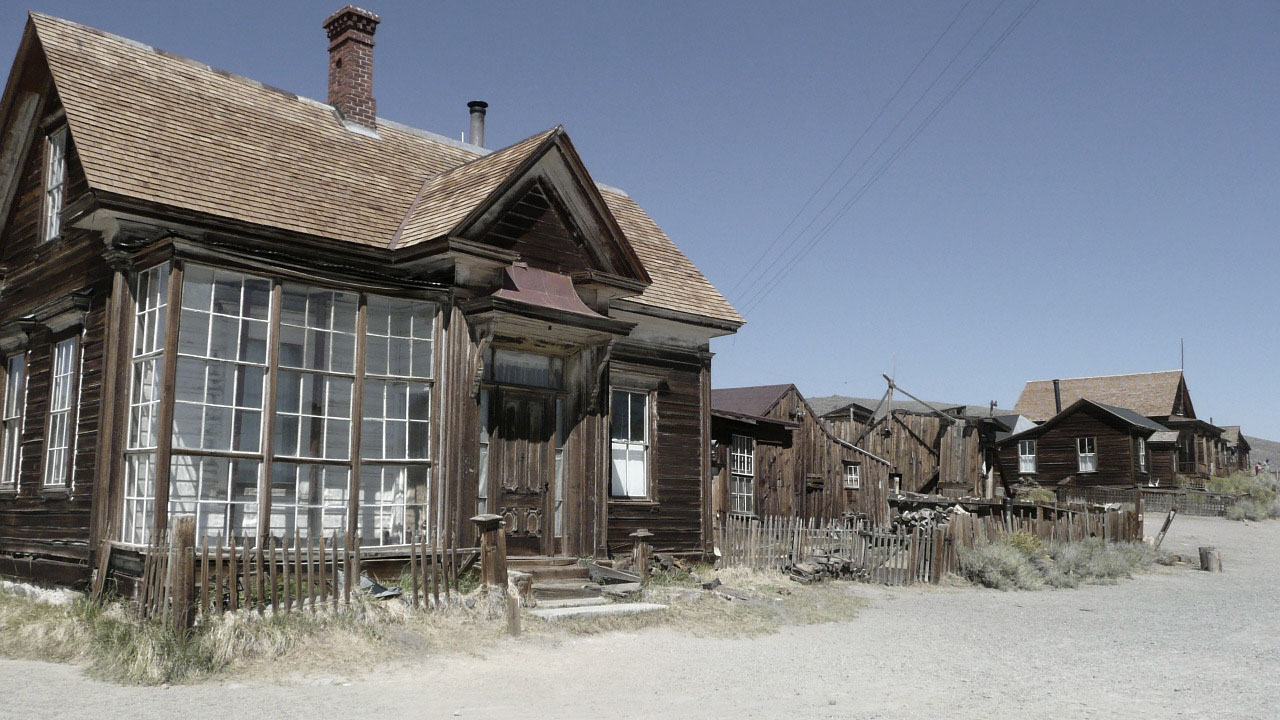 Uninhabited towns, contaminated cities, and mysterious vacancies.