Welcome to Ghostly World!
We are currently remodeling our website. Please be patient as we work to migrate our old site to our new one.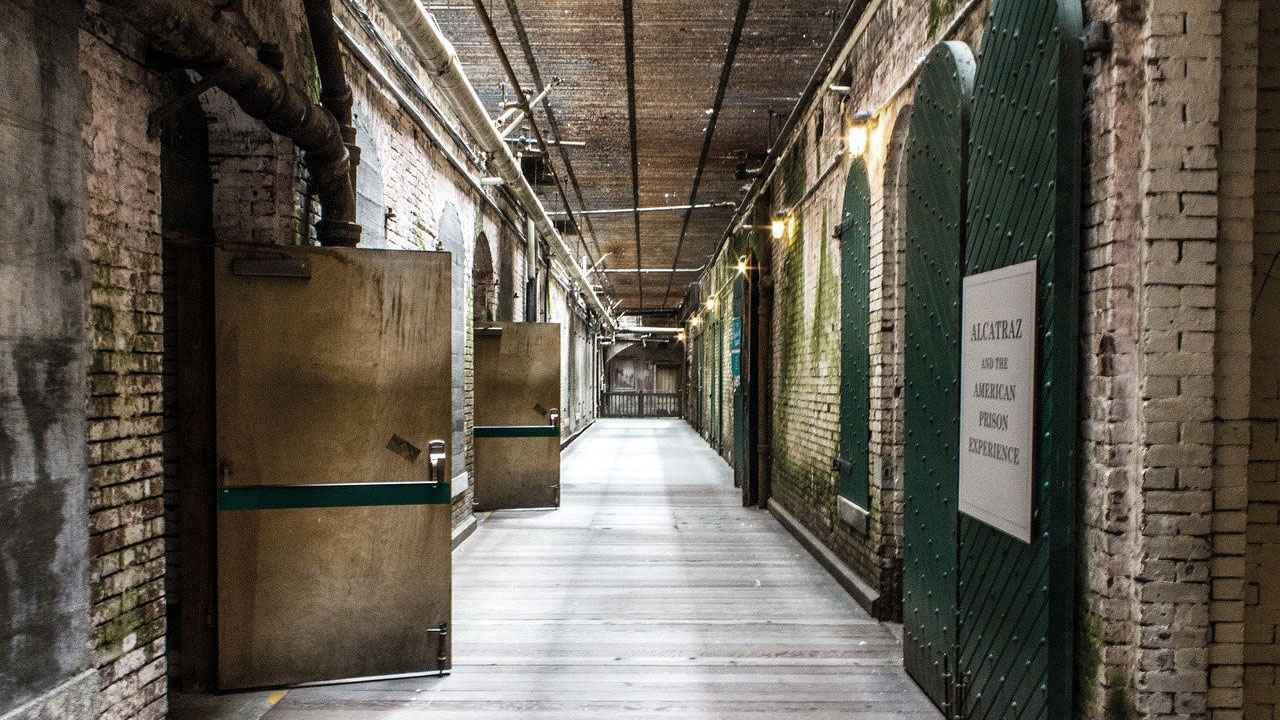 Places inhabited by ghosts, wandering spirits, and demonic entities.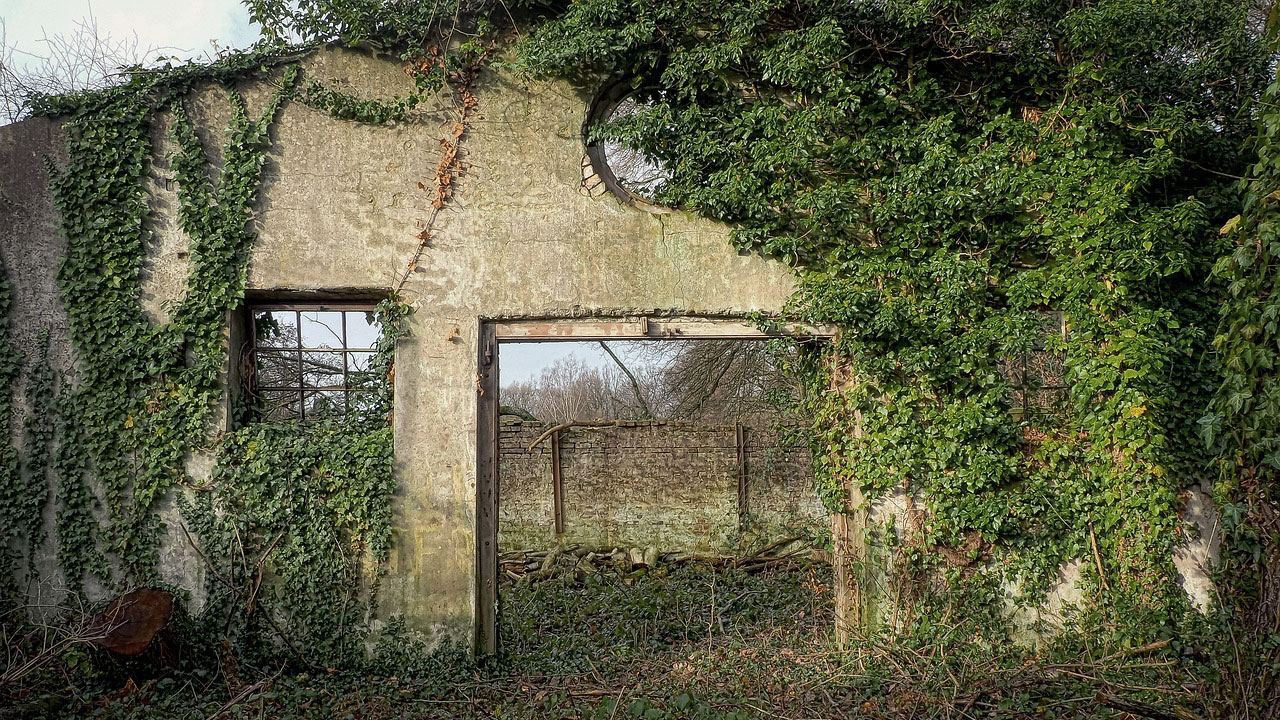 Defunct Buildings & Empty Spaces
Buildings without use, empty houses, and places reclaimed by nature.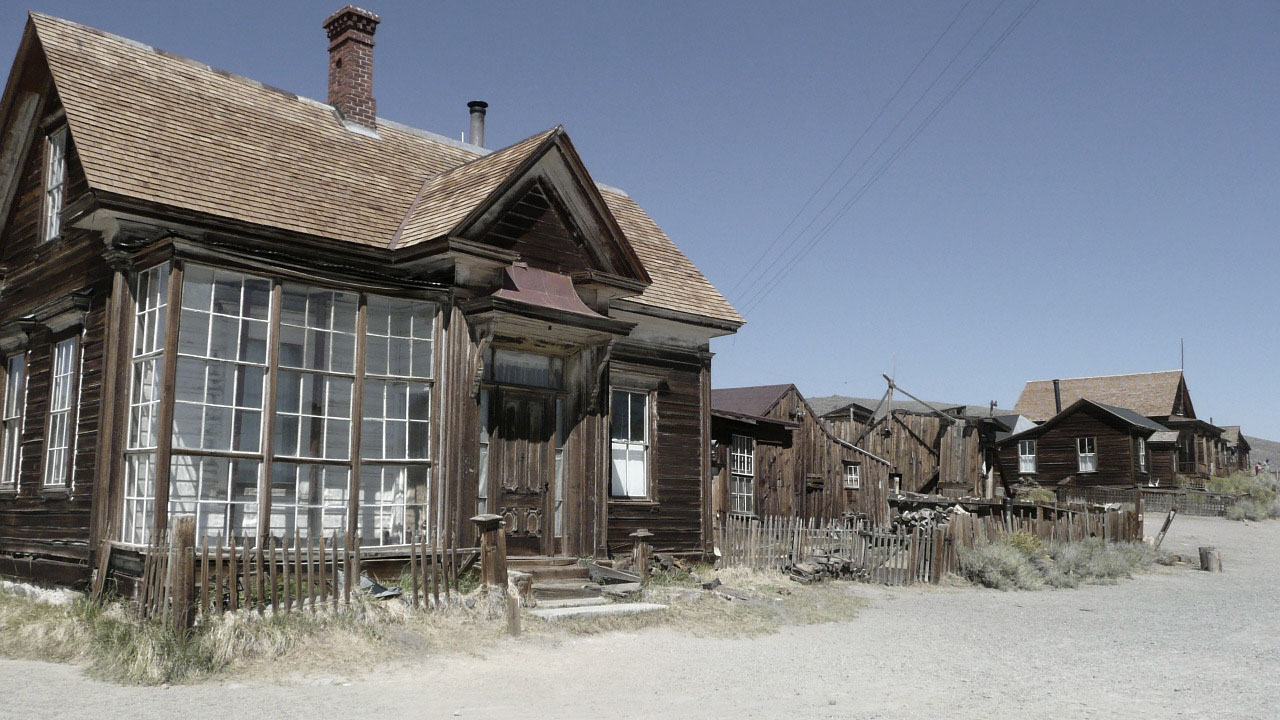 Uninhabited towns, contaminated cities, and mysterious vacancies.
Ghosts & Hauntings • Investigation Tips
Debunking a haunt is harder to do than proving one.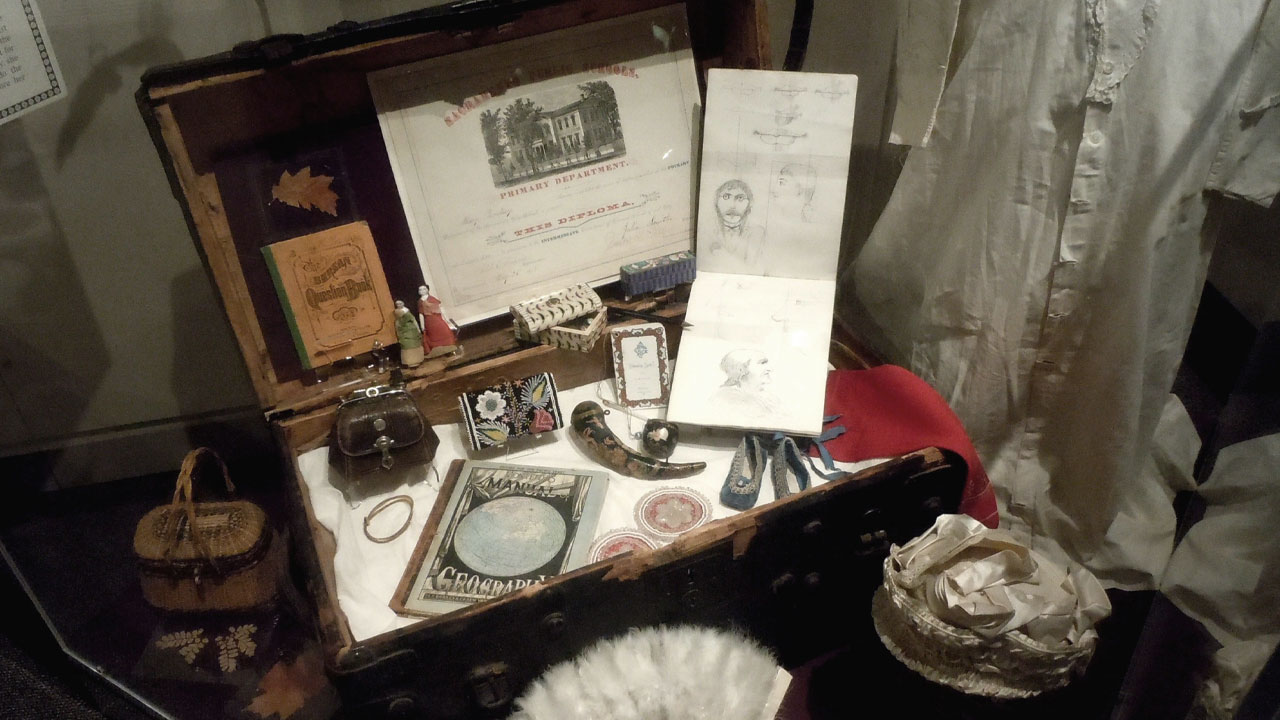 In 1979, a family discovers a century-old trunk under their staircase.