Ghostly World is taking an initiative to redefine the world of paranormal research and haunted histories
Ghostly World's mission is to redefine the world of paranormal exploration by embracing critical thinking and evidence-based approaches. We believe in fostering an environment that promotes rational inquiry and dispels the myths and sensationalism often associated with the supernatural. Our commitment extends beyond just the exploration of the unknown; it encompasses a deep respect for the living and the dead. Furthermore, we are dedicated to sharing stories that prioritize accuracy over sensationalism, ensuring that our audience is informed and enlightened rather than frightened or misled. We treat the subject matter with the respect it deserves, showing reverence for both the spirits of the departed and the historical contexts in which these events occurred. At Ghostly World, we believe that a thoughtful, evidence-based approach to the paranormal can lead to a deeper understanding of the mysteries that surround us. Join us on our journey to create a better, more compassionate world of the supernatural. Learn more about our initiatives below.
Destigmatizing mental health, psychiatry, and neurodivergency
Many sites use stigmatizing phrases and verbiage to describe haunted and abandoned psychiatric facilities. Mental health is health. The patients at these facilities were real people whose lives were affected by their conditions; they were not monsters. Ghostly World is devoted to destigmatizing psychiatric conditions and removing these pejorative terms. To create a more inclusive environment, we categorize these facilities as psychiatric hospitals, institutions, developmental centers, and the like, instead of the more sensationalized "insane asylum." These terms will only be used in historical contexts, such as the original names of these hospitals. Ghostly World is also an advocate for the mental health of the living. We are working to provide links and resources on our site to help those struggling with resources that could save their lives.
Since 2012, Ghostly World has been dedicated to constantly improving itself to be a more welcoming environment for visitors of all walks of life.
Preservation of historical sites and properties
All too often, thrillseekers visit haunted and abandoned sites and leave behind litter, graffiti, and damage. Ghostly World is committed to promoting respect towards these locations, especially since many of them are the sites of tragedy and human loss.
Desensationalizing death and tragedy
Stories and accounts of the paranormal usually are sensationalized for a more profound fright. In order to respect the dead, Ghostly World is working to write these accounts in a way that honors them. We will also cease usage of the phrase "committed suicide" and will instead be implementing the more compassionate verbiage, "died by suicide." Remembering the victims will always take precedence over sensationalizing the killers.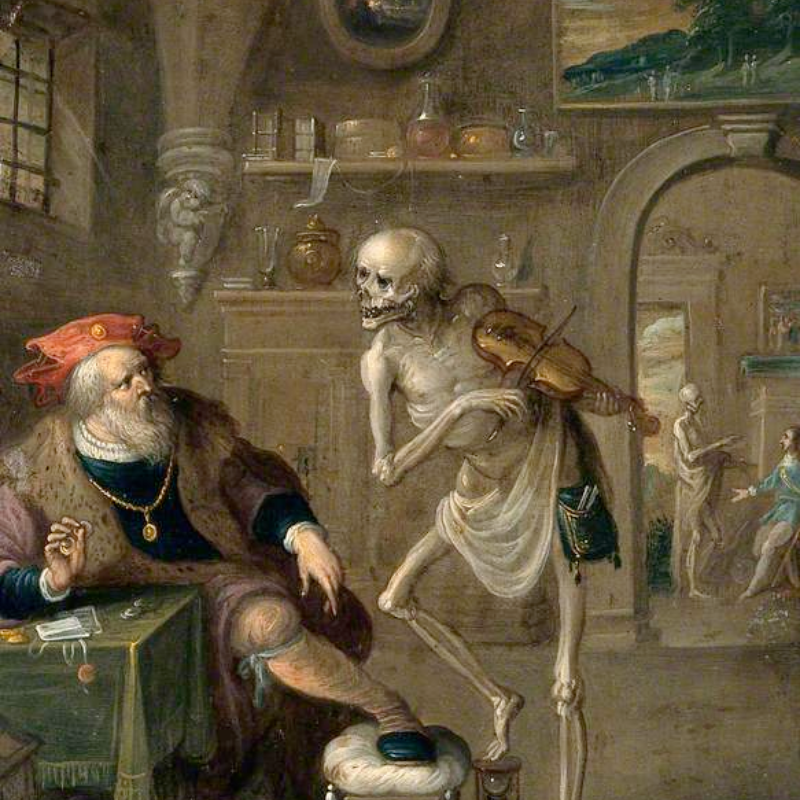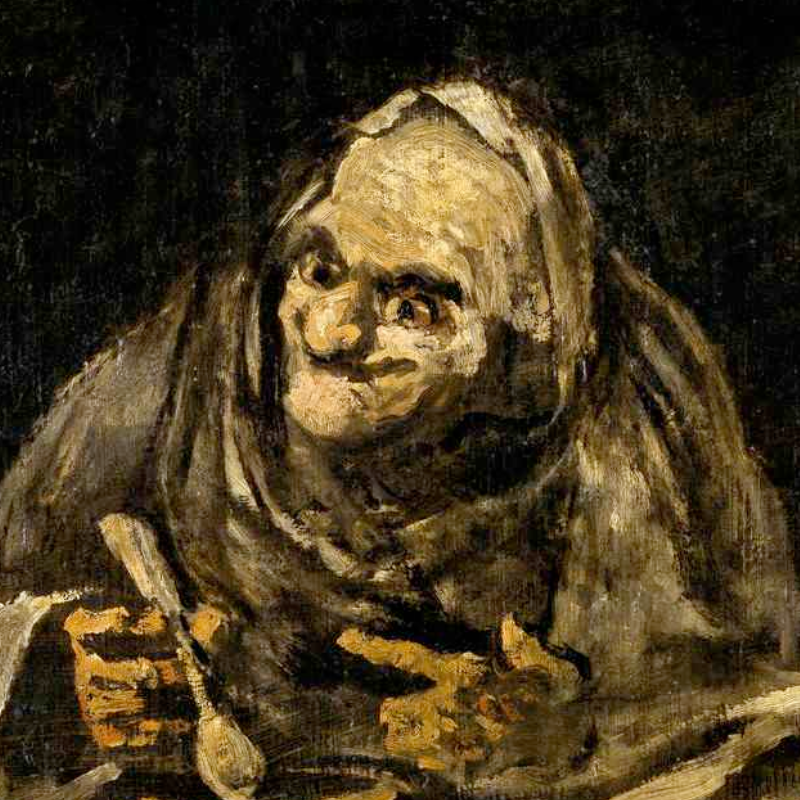 Trigger warnings and urban legend alerts
Due to the unsettling nature of the histories of many locations featured on Ghostly World, we are implementing trigger warnings for stories that contain particularly upsetting material. We will also be rolling out "Urban Legend Alert" banners for stories that seem like they're more fiction than fact.