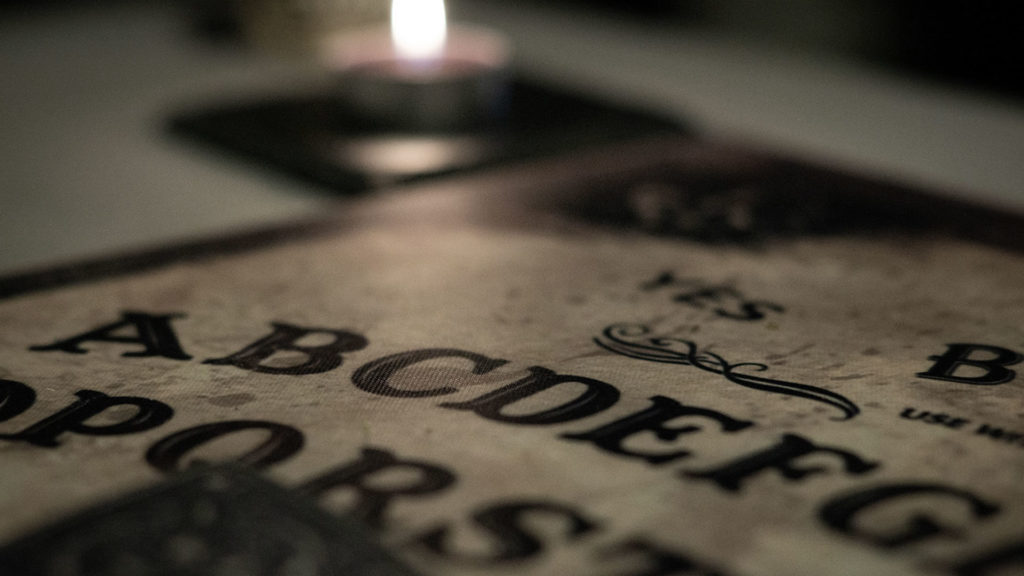 Thousands upon thousands of haunted places, abandoned buildings, and ghost towns cover the world, with the list of record locations growing each year. If we're missing something you'd love to see on Ghostly World, please submit it via the form below. The more information you can provide, the better! We will do our best to post the location within a week of receiving your submission. Here's what we'll need from you: place name, location, category, and type. The place name refers to the specific name of the haunt, abandoned place, or ghost town you are submitting, such as Alcatraz. The location would be San Francisco, California. Specifying the location is particularly important, as many haunted places share the same name but are located across the country. The category of the location isn't required, but it does help. If you're unsure which category best fits it, select "Unknown" from the list of options. Ghostly World uses three main types to sort places: haunted places, ghost towns, and abandoned places.
Before submitting, be sure to view our Terms & Conditions.
Haunted Places: Any place with paranormal activity involving ghosts, demons, spirits, or other supernatural entities.
Abandoned Places: Defunct places considered abandoned and isn't haunted (abandoned haunts are haunted places, abandoned towns are ghost towns).
Ghost Towns: Abandoned towns either lacking most or all of their residents.
The Unexplained: Paranormal phenomenon