Gaineswood was designed and built in 1843 by General Nathan Byran Whitfield, a cotton planter from North Carolina.
805 South Cedar Avenue, Demopolis, Alabama, 36732, USA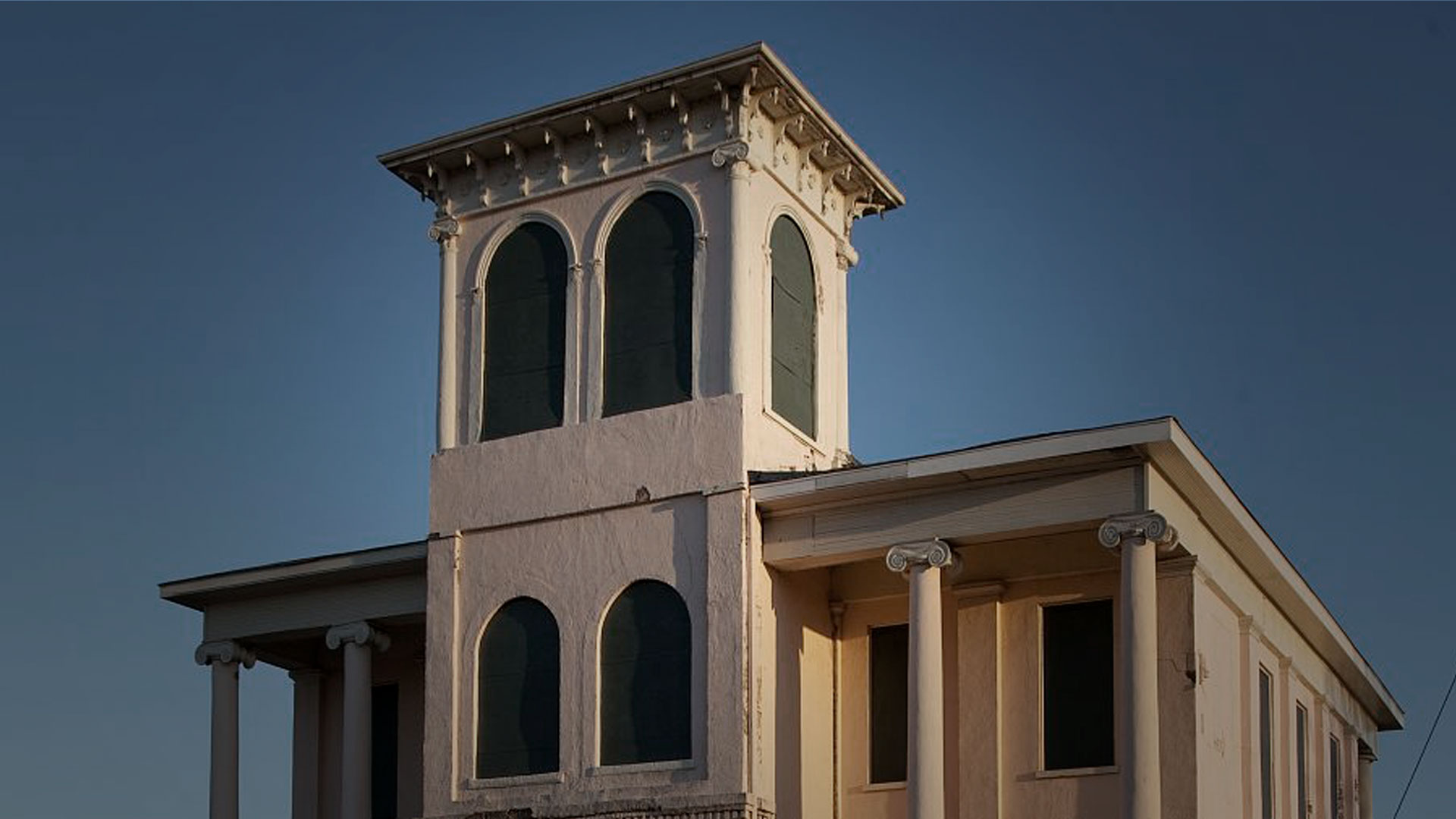 Dr. John R. Drish came to Tuscaloosa, Alabama in 1822, moving from Virginia. He was a widower, but he later married wealthy widow Sarah Owen McKinney in 1835.
2300 17th Street, Tuscaloosa, Alabama, 35401, USA